Our mission at TRAINED is through fitness to take you somewhere you have wanted to go, somewhere that you may not believe you can arrive on your own or have not been able to previously. We will coach you to believe in yourself and help you arrive where you have always wanted.
Owner/Certified Strength and Conditioning Specialist/TRAINED Coach
Justin's passion for his own health and human performance has led him to be a personal trainer/coach for over 20 years. During that time, he has had the privilege of working with individuals of all levels. From professional, college, and high school athletes to individuals of all ages new to health and fitness wanting to get stronger and lose weight. Justin has a passion to teach, coach, and help his clients achieve their goals. Challenging them to become the best version of themselves.
During his time in the health and fitness industry his coaching philosophy has evolved. There is no perfect modality or training style. His goal is to help achieve your health and fitness goals by keeping it simple, mastering movement, and improving your strength and conditioning. With the end result of enabling his clients to experience long-term sustainable results
Justin is born and raised in Omaha, Nebraska and attended The University of Nebraska-Lincoln where he received his Degree in Education with an emphasis in Exercise Science. He has been a Certified Strength and Conditioning Specialists through The National Strength and Conditioning Association since 1997.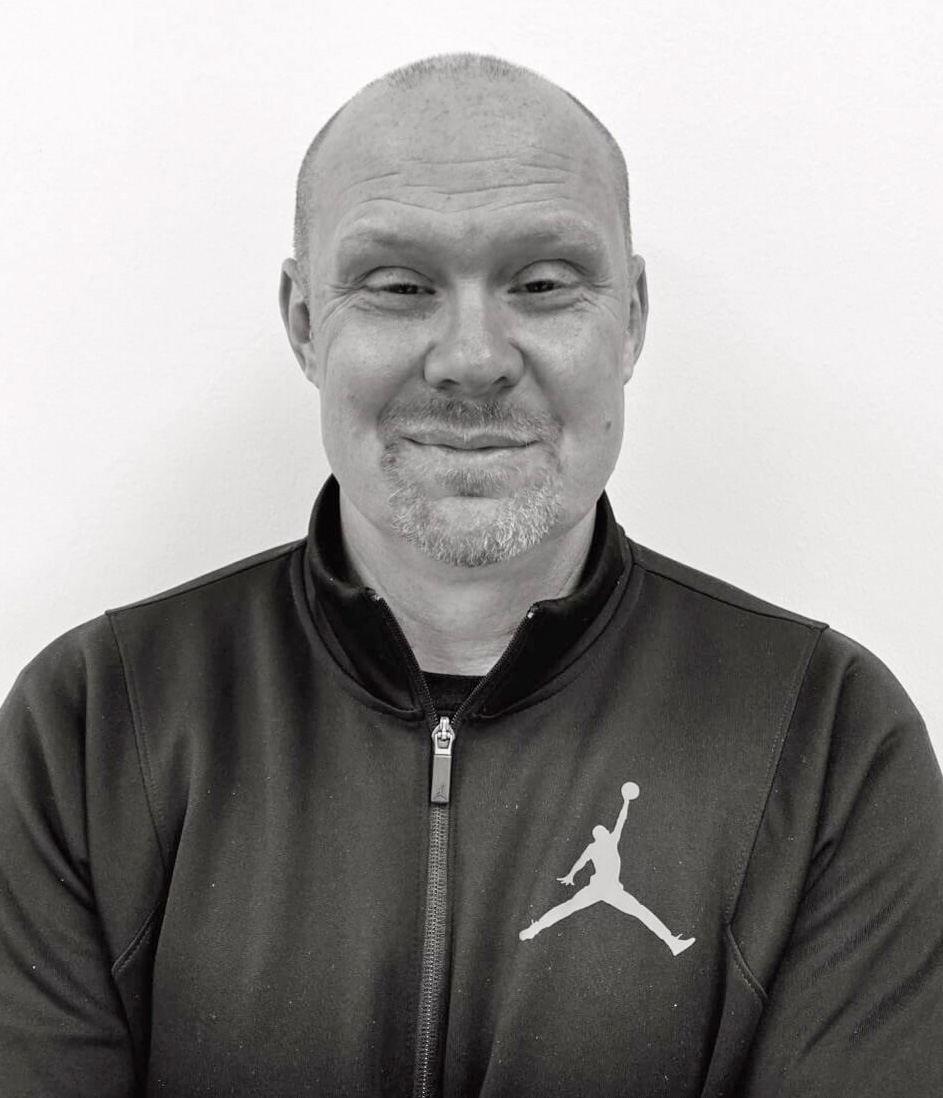 Pilates Instructor, TRAINED
Laurie graduated from Ohio University with a BS in Communications with emphasis in Marketing and Public Relations. She worked in the financial sector and marketing fields for 33 years. Laurie has always had a love of fitness, first through being an avid runner and later through strength training. It was a breast cancer diagnosis and subsequent treatments, however, that prompted her interest in Pilates.
Through Pilates Laurie enhanced her recovery while increasing her flexibility and strength. She also greatly improved her balance and agility. Expanding her fitness horizons during this period, she also trained for and became a general fitness and spinning instructor. After taking Pilates instruction for 10 years, Laurie decided she wanted to share the benefits of Pilates by becoming a Pilates instructor.
Laurie teaches private, semi-private, and group Reformer Pilates classes. Her clients have ranged from teenagers to people in their 80s. Laurie finds what works for each individual client and makes their sessions effective, energizing, and fun.
My fitness philosophy is simple:
Give you a sense of accomplishment
Make you feel both physically and mentally stronger
Make it fun – working out shouldn't be a chore, it should be something you look forward to!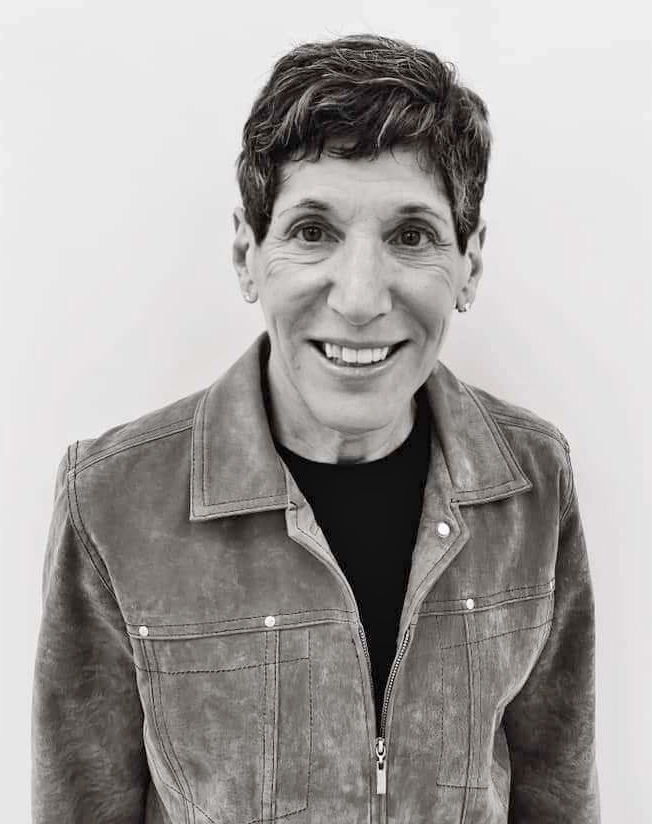 Trained - private health and fitness studio
Contact us
Gym LOCATION
6602 South 118th Street
Omaha, NE 68137 – view map