Omaha's premiere private health and fitness studio
Fitness TAILORED to YOUR PURPOSE
Get Started today with our 30-day intro trained program
Programs
TRAINED is a client centric private health and fitness studio. At TRAINED we offer private, semi private and small group strength and conditioning and Pilates programs. A fully equipped studio that maximizes your time. No waiting for equipment. No distractions. Just you, your coach, and achieving your health and fitness goals.
 
Strength & Conditioning Programs
At TRAINED we offer:
1:1 Private Training
Semi-Private (2-person) Training
Small Group (3-5 people) Training
Virtual Training
 
Pilates Reformer Programs
At TRAINED we offer:
1:1 Private Pilates Programs
Semi-Private (2-person) Pilates
Small Group (3-5 people) Pilates
Now OFFERING a 30-day intro program – money back guarantee
All of our programs are based on each individuals' lifestyle, goals, nutrition, health and exercise history and any other factor that may influence your long-term safety and success. You will NEVER do any exercise or movement that you physically can't or shouldn't do, or any exercise that you are not comfortable with. Our goal is to find the best tool to do the job to help you get stronger, move better, and perfect your exercise technique in order to achieve long-term sustainable success.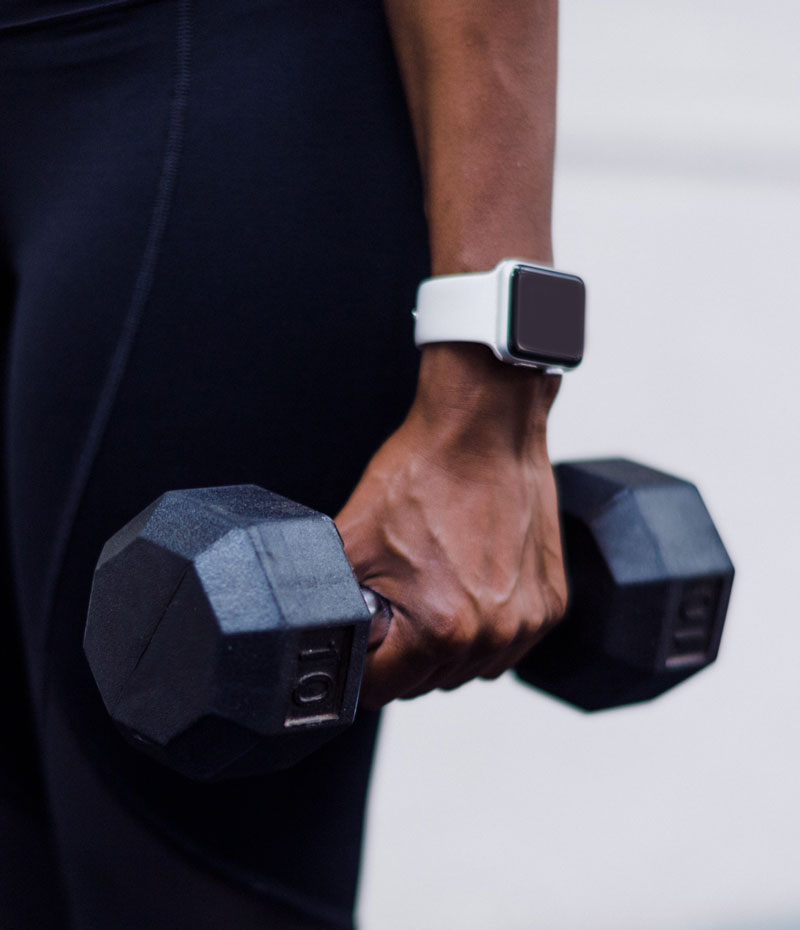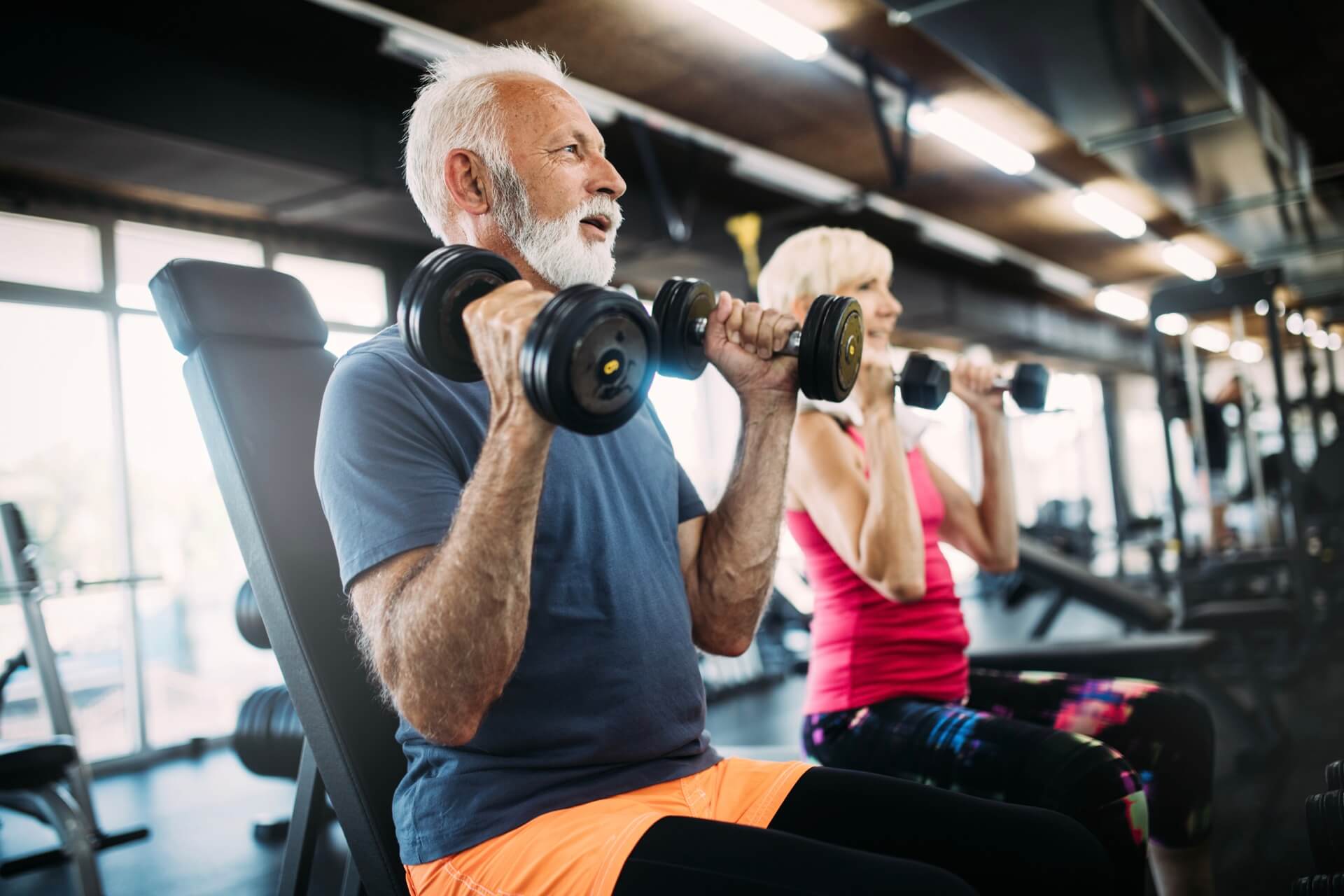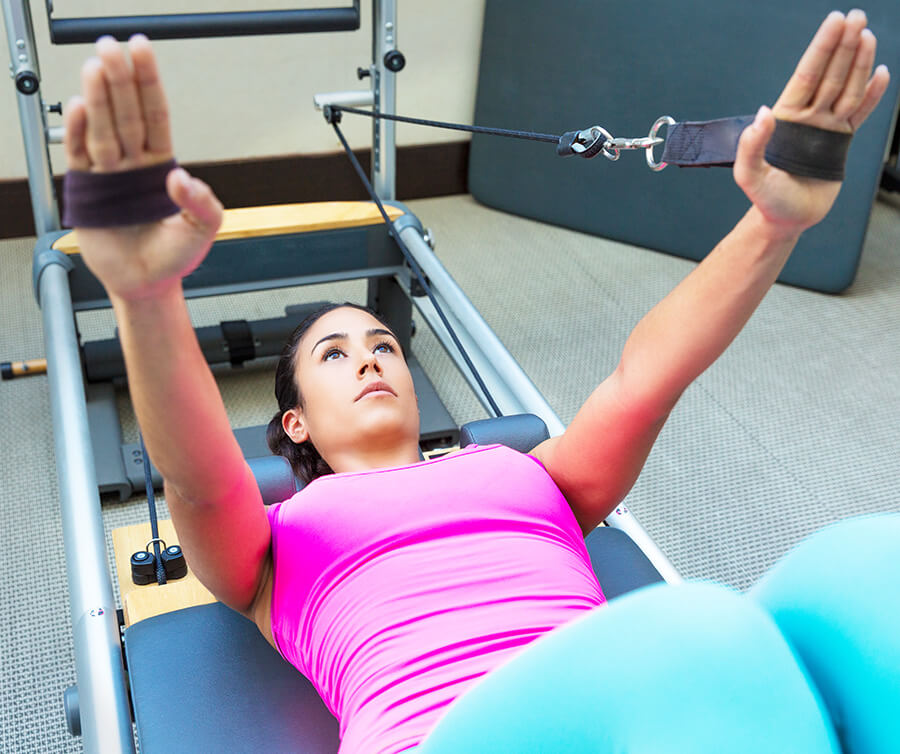 Justin works closely with me to help me reach my goals.He has helped me improve my strength, flexibility, and cardiovascular endurance through a variety of programs that have constantly challenged me to improve. I'm very grateful to have improved the functionality in my life, which has allowed me to be active with my kids and family. Because of Justin, I am healthy, strong, and fit – and I LOVE IT!"
A few years ago, I slipped and fell on the ice. The injury required surgery and Laurie worked with me one on one using the Pilates Reformer to help with my recovery, while increasing my core strength and endurance. Resistance training and low impact exercises are my only options. I have continued to attend classes with her 2-3 times a week. Laurie is the BEST coach and I am always fascinated with her understanding of how all the muscles in the body work.
Trained - private health and fitness studio
Contact us
Gym LOCATION
6602 South 118th Street
Omaha, NE 68137 – view map